Digital Marketing Maturity Assessment
Digital maturity is a company's ability to quickly take advantage of the opportunities that new technology presents. It's a model that can predict digital transformation failure or success, focusing on a company's ability to implement new technology and software and its people, processes, structure and culture for a holistic approach to digitalisation.
The Engine conducts Digital Maturity Assessments, helping you understand how you're performing as a business and planning your strategy to become entirely digitally mature.
Get In Touch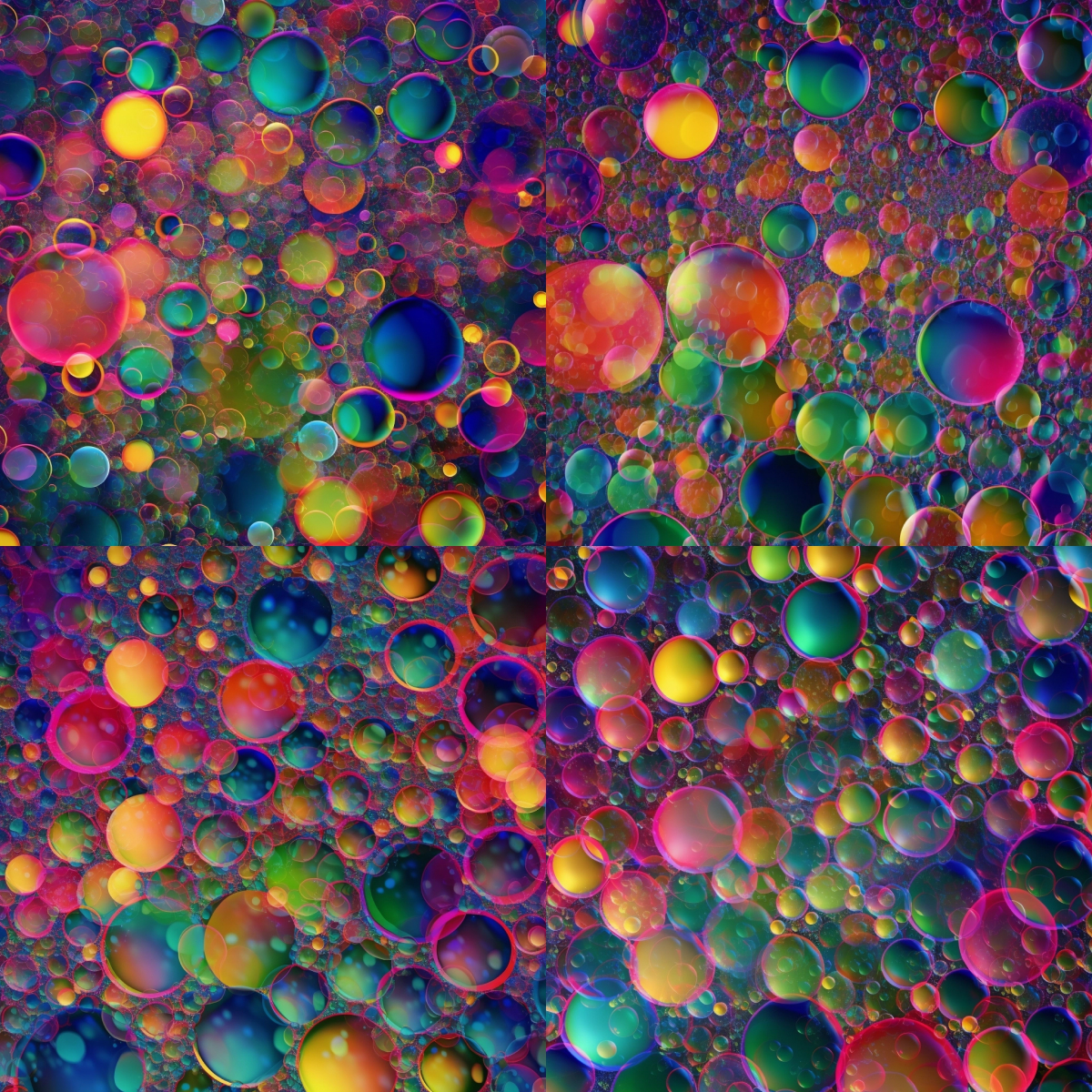 At Which Stage of Digital Maturity are You?
It's critical for a company to understand their stage of digital maturity, as less mature companies are often left behind. Growing your digital maturity means outperforming your competitors. Our experts are passionate about data and can help build a solid digital transformation strategy for your company.